A Shift from Driving to Drinking as a Measure to Control DUI Offences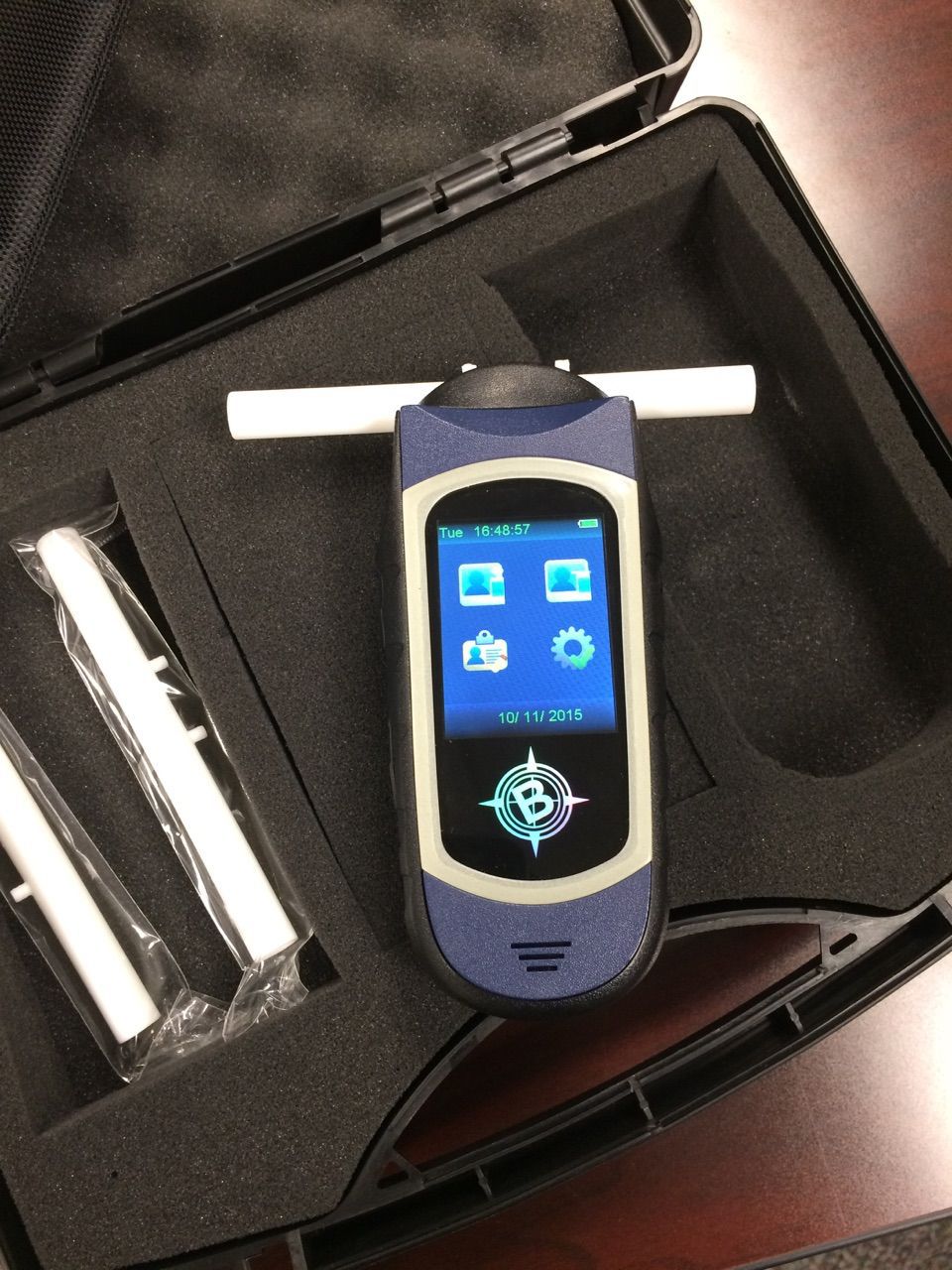 There aren't many people who get charged with a DUI more than once and most of the people who get charged with a DUI never get arrested while being under trial for the DUI offence. Then there are those who get charged with DUI offence in a repeated fashion due to their habit of getting drunk and then driving. As per an analysis of the court records around 1400 people were charged with a DUI in Pennsylvania in the year 2016 and out of them 100 people were charged with more than two DUI charges.
Experts believe that DUI offences can be extremely harmful as those getting drunk and then driving a vehicle being intoxicated can cause a lot of harm to the other law abiding citizens of the society and cause irreparable damage to them. In order to deal with cases involving intoxicated driving, the governments are taking a fresh approach and are letting go of the traditional methods that focused on the driving aspects of the intoxicated drivers.
Now a lot of new ways have been adopted in order to deal with DUI cases such as the 24/7 Sobriety program implemented in South Dakota in the year 2005 according to which a habitual offender needs to appear at the office of the county sheriff twice a day i.e. in the morning and the evening to get a breathalyzer test done and if the said offender fails in one such test then the offender is sent to a county jail for a day or two. Another program by York County known as the Target 25 program has won accolades as it uses SCRAM Continuous Alcohol Monitor on habitual DUI offenders as a condition to release them on bail and the alcohol monitor detects alcohol consumption. The idea behind these programs is to hold offenders accountable for their reckless behaviors and it seems that these programs are being popular by the day being accepted on a national level.
Read the full article here: https://cumberlink.com/news/local/closer_look/over-the-limit-dui-solutions-that-target-drinking-not-driving/article_66f90bd4-d79a-5bc2-a020-57d203146910.html
For more local DUI news and information please visit https://www.toronto-dui-lawyer.ca/dui-news/