Qualifications to look for in a DUI Lawyer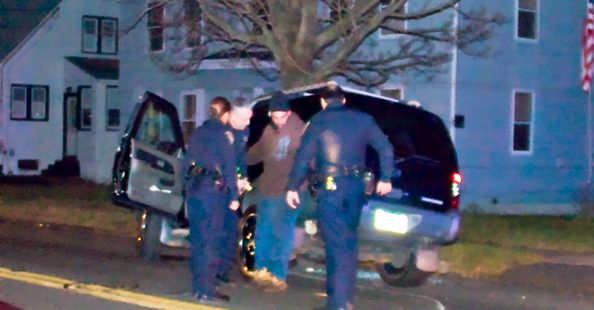 If you've been accused of a DUI, your future might be in jeopardy. You won't just be looking at losing your license – you could be looking at heavy fines, jail time, and even the loss of your ability to work in some professions. If you've been accused, your first step should always be to find a lawyer. With so many lawyers out there, though, it's hard to know when you've found the right lawyer. That's why you should always look for the following qualities in a DUI lawyer before you commit to working with him or her.

Experience

The law is too vast for any one lawyer to memorize. As such, lawyers tend to specialize in certain areas as their careers go along. If you have been accused of a DUI (Driving Under the Influence), you need to make sure you work with someone who specializes in DUI defense. These lawyers not only know the relevant statutes and case law, but they are aware of the disposition of the court in your area. If you can find an lawyer who has dealt with DUIs significantly in the past, you can be sure that he or she will put that experience to use helping you.

Record

You also need your lawyer to have a good record with cases like yours. This doesn't just mean winning – it means a willingness to take a case to trial if necessary. Find out how often your potential lawyer's clients go to jail, how often they take plea deals, and how often they are found innocent. You should also look at factors like how often the lawyer goes to court and how many of his or her clients manage to get into diversion programs instead of going to jail.

Recommendations

Beyond raw numbers, it's important to get feedback about how an lawyer works from others. While going online will likely give you biased feedback one way or the other, it's still a very good place to start. In addition to online resources, you can check with lawyers to see if they have any testimonials from satisfied clients. If others have worked with the lawyer successfully in the past, there's a good chance that you can work with him or her as well. If you can't find anyone to speak on behalf of an lawyer, you should be wary.

Personality

While perhaps not the most objective quality, it is important that you find a DUI lawyer who has a personality that will mesh with your own. You will need to feel comfortable with this person, as he or she will be representing you in what might become one of the most important legal matters in your life. If you don't feel like you can get along with an lawyer, your relationship will cause you problems while you're already trying to deal with something more important. Even a great lawyer can't give you the best possible representation if your personalities don't mesh.

Your DUI lawyer needs to be experienced, have a strong record at trial, have good recommendations, and should be a person with whom you feel like you can work. If the lawyer has all of those qualities, you'll have the ingredients you need for a proper defense. While you should never drink and drive, you still deserve your day in court. If you've been accused of a DUI, you don't have to go through this process alone – you can call William Hanlon Criminal Lawyer in Tampa for the help you need. At that point, you'll get the fighting chance that your case deserves.

Read the original article here.
For more local DUI news and information please visit https://www.toronto-dui-lawyer.ca/