Teen driver charged with DUI and manslaughter after car plunged off ramp killing 2 teens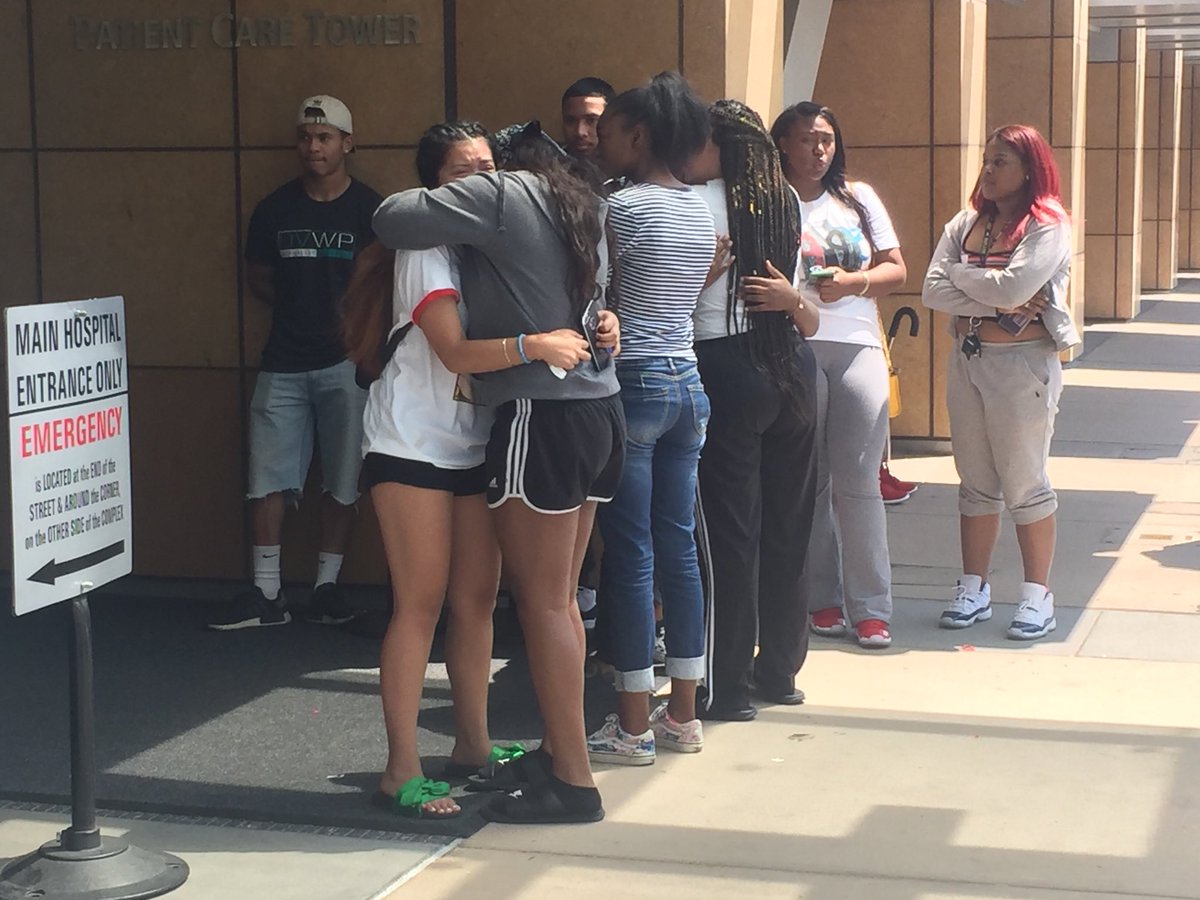 A car crash left two 18-year-old men dead and two young women injured. The driver faces serious charges, including DUI and manslaughter charges.

Friends and family members hugged, keeping vigil outside John Muir Medical Center in Walnut Creek for two young women badly injured in a terrible car crash early Sunday morning. The crash killed two 18-year-old men who were also riding in the car.

"Everyone needs to be held up in prayer," said the driver's cousin, Anisha Hackney. "Sending good thoughts. Can't imagine what pain families are experiencing right now."

Hackney's 18-year-old cousin, Ramya Ramey from Antioch, was driving the car. The CHP says it plunged off a connector ramp from eastbound Highway 24 to northbound Interstate 680.

The car was reduced to a twisted piece of metal.

"It's my understanding this was Mya's core group of friends," Hackney said.

The CHP says Ramey suffered major injuries in the crash and is now facing serious charges. Her family disputes the fact that the recent graduate from Deer Valley High School was driving drunk.

"No toxicology reports have come back," said Hackney. "We don't know what occurred."

"This is an underage drinking and driving collision which could have been prevented," said a CHP spokesperson. "Just an awful situation for everybody."

Read the original article here.
For more local DUI news and information please visit https://www.toronto-dui-lawyer.ca/